Tu Duc Tomb is one of the mausoleums of the Nguyen Dynasty kings in Hue, Vietnam. It was built in 1864 and completed in 1867 during the reign of King Tu Duc. Tu Duc Tomb is located in a hilly location outside the southern area of ​​Hue, about 8km from the city center.
Tu Duc Tomb was designed and built in the traditional Vietnamese architectural style, but also combined with some Western architectural elements. This mausoleum has a large area, stretches over an area of ​​more than 12,000m2 and is surrounded by a wall surrounded by trees and stone pillars.
The structures inside the mausoleum include temples, bridges, tunnels, churches and many statues of Buddha and other gods. In particular, the tomb of King Tu Duc is crafted from marble and covered with cement. The mausoleum is divided into separate areas, including the worship room, bedroom and living room.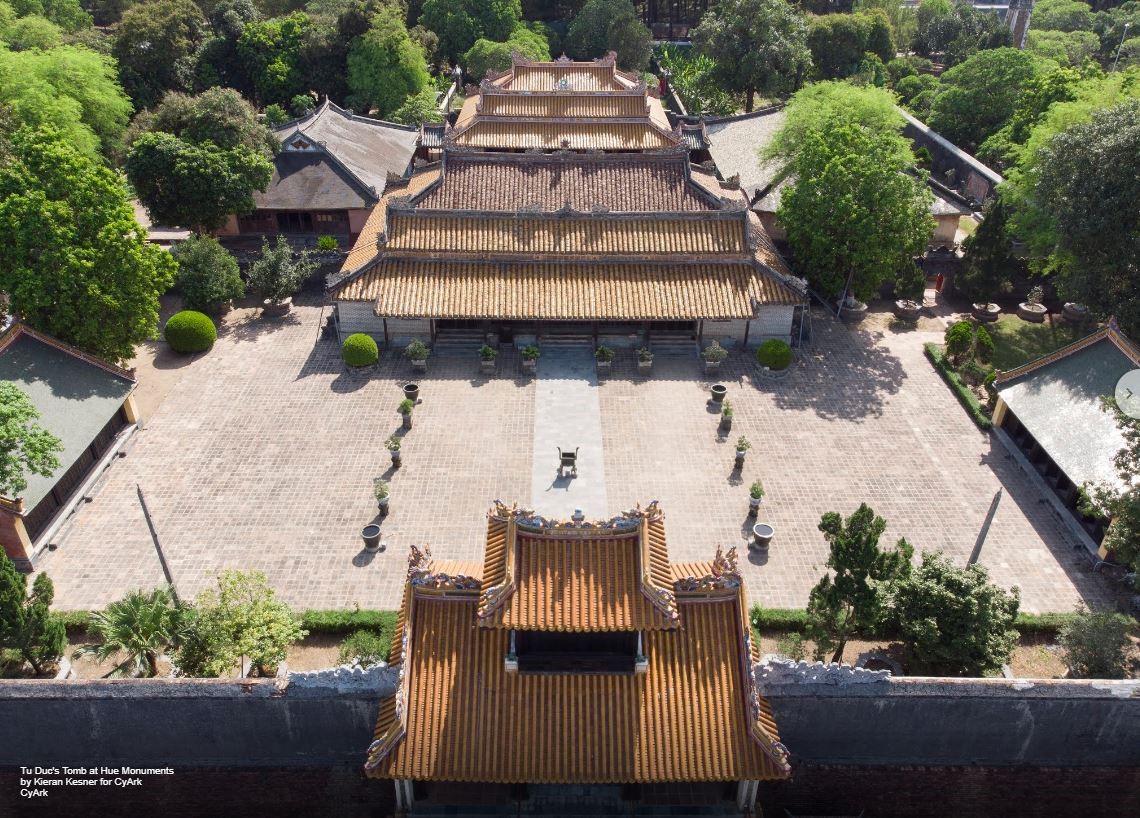 Tu Duc Tomb is also known for its basin system where King Tu Duc vented his frustration and sadness. This area also contains lakes, ancient trees and other special structures.
Tu Duc Tomb is one of the famous attractions in Hue, with great historical and cultural value to Vietnamese people and international tourists.