Originally a lake to serve the irrigation of fields for farmers, but coincidentally, Hoa Trung Lake has such a charming beauty.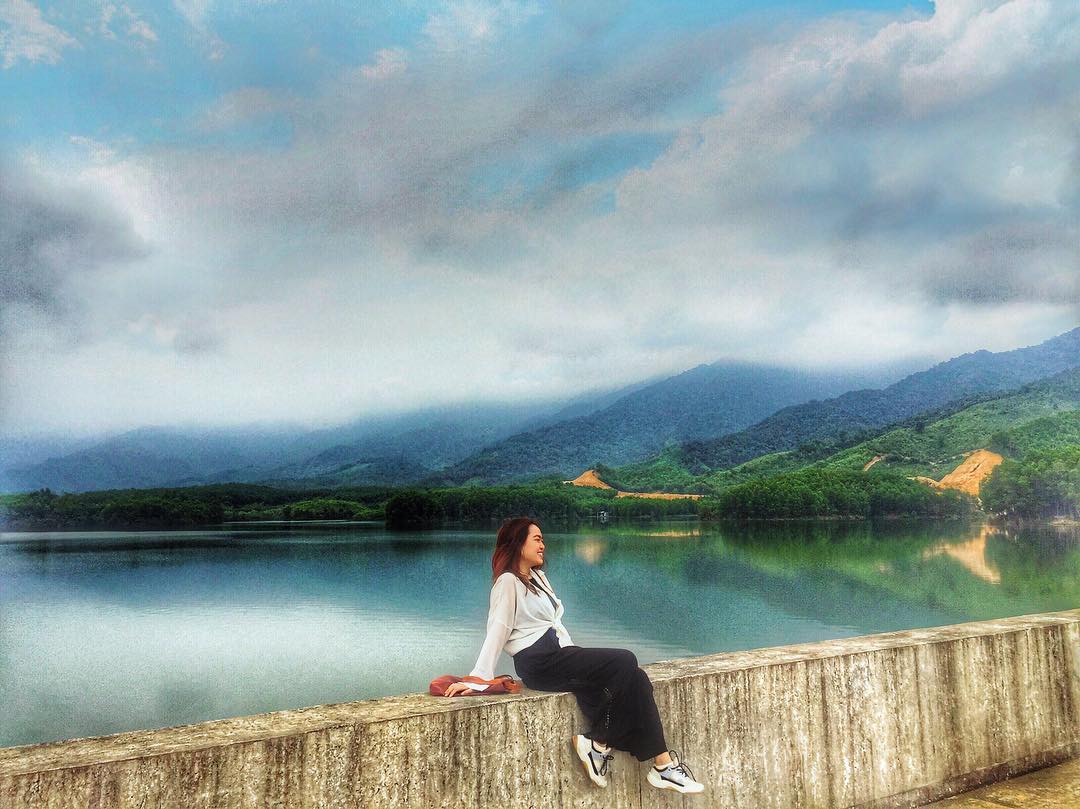 Referring to Da Nang, there are not only legendary bridges, clear blue beaches crowded with people or famous tourist areas. This bustling city also attracts tourists and young people by many new destinations. One of them is Hoa Trung Lake Da Nang, which owns a beautiful space like a water painting. Here you can camp, immerse yourself in fresh nature and many other fascinating experiences.
Where is Hoa Trung Lake Danang, what makes young people "fascinated" Hoa Trung Lake is a tourist destination in Da Nang in the territory of 2 Hoa Lien and Hoa Ninh communes, Lien Chieu district, nearly 602 km from DT7 road and about 20 km from the city center. This is actually an artificial lake, water supply for farming and daily life of the people of these 2 communes. A seemingly ordinary place has suddenly become the top concern of a section of young people and tourists when they want to find a camping spot and organize outdoor fun activities.