Ghenh Bang is definitely a backpacking place in Danang that will surprise you at first sight. You love nature, want to find a quiet place but not too mushy and boring, this is the choice for you. This place still retains the wildest and most natural features. Here, rocky beaches stack and undulate on top of each other. Some areas have "created" rocks arranged in extremely fancy blocks.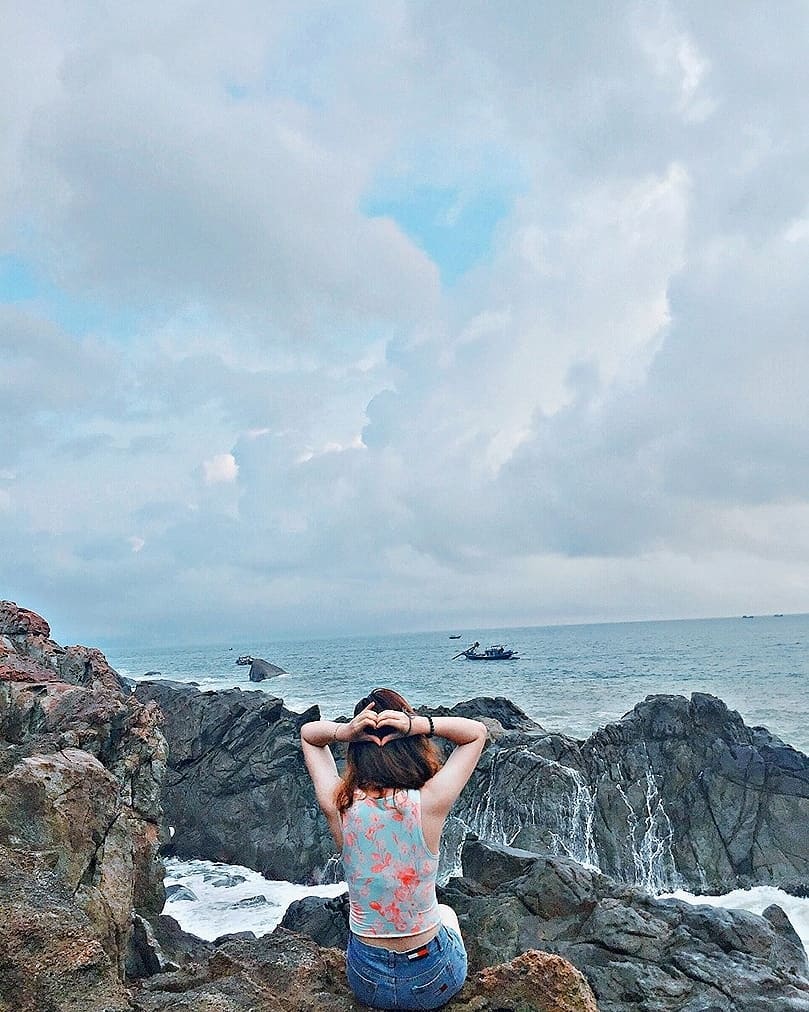 Bang Rapids – A wild and rudimentary backpacking destination
The vast sea encompasses the soul of tourists
This wild and natural backpacking spot is an ideal place to gather for a group of friends. An overnight camping trip here is "out of fleas". In addition to the scenery that is too pleasing to people, you can also participate in fun activities. Being content to struggle in the middle of the sea is nothing more enjoyable. If possible, dive into the deep sea to explore a colorful "aquarium" down there. Colorful coral reefs, underground battlefields with oysters and hectares are waiting for you to explore.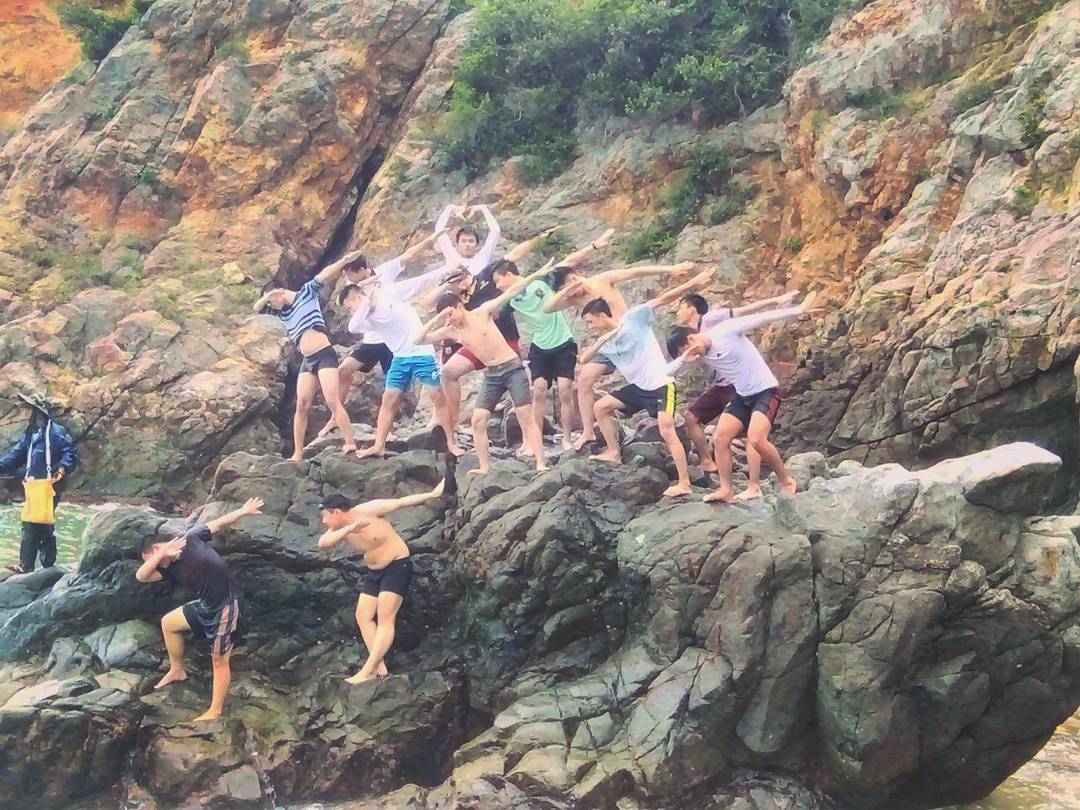 What is as exciting as gathering friends camping overnight in Ghenh Bang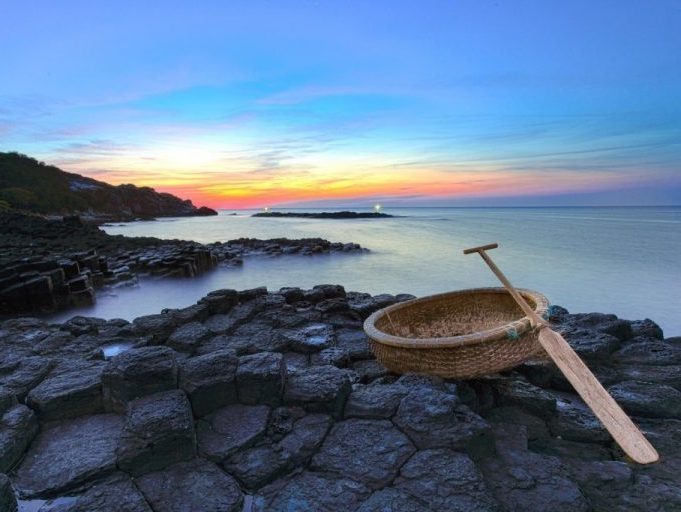 A beautiful sunset afternoon on the Bang Rapids
For young people who love fishing, they can also satisfy their passion. Peaceful space, sitting on the ledge quietly fishing, while watching the sea. Oh what lighter life is than that!
Source: Collectibles