Da Nang backpacking place for those who love plants and freshness is here. You should immediately take note of this place in your travel notebook right away.
The irresistible green beauty of Dong Giang tea hill
The tea hill is about 100km west of Da Nang city center. If you run from Hoi An here by motorbike, it will probably take you about 2 hours. When you arrive, you will be amazed with the beautiful scenery like casting a "love charm". A verdant tea hill is filled with strangely beautiful tea buds. Pure white climbing petals with lingering early morning dewdrops. It will all make you ecstatic forever.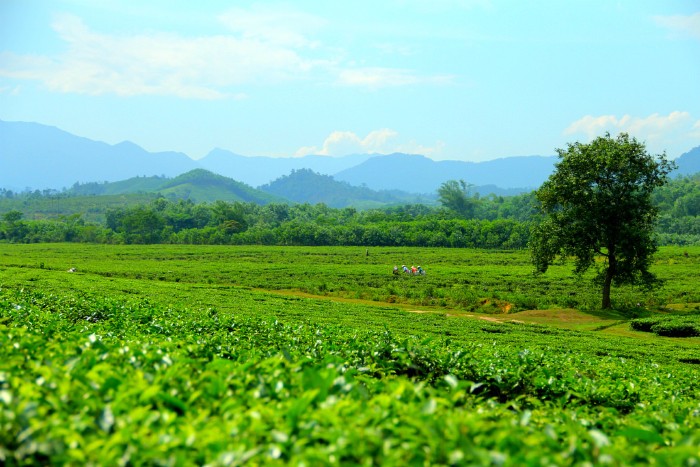 Dongjiang tea plantation is being highly sought after by young people in Taicheng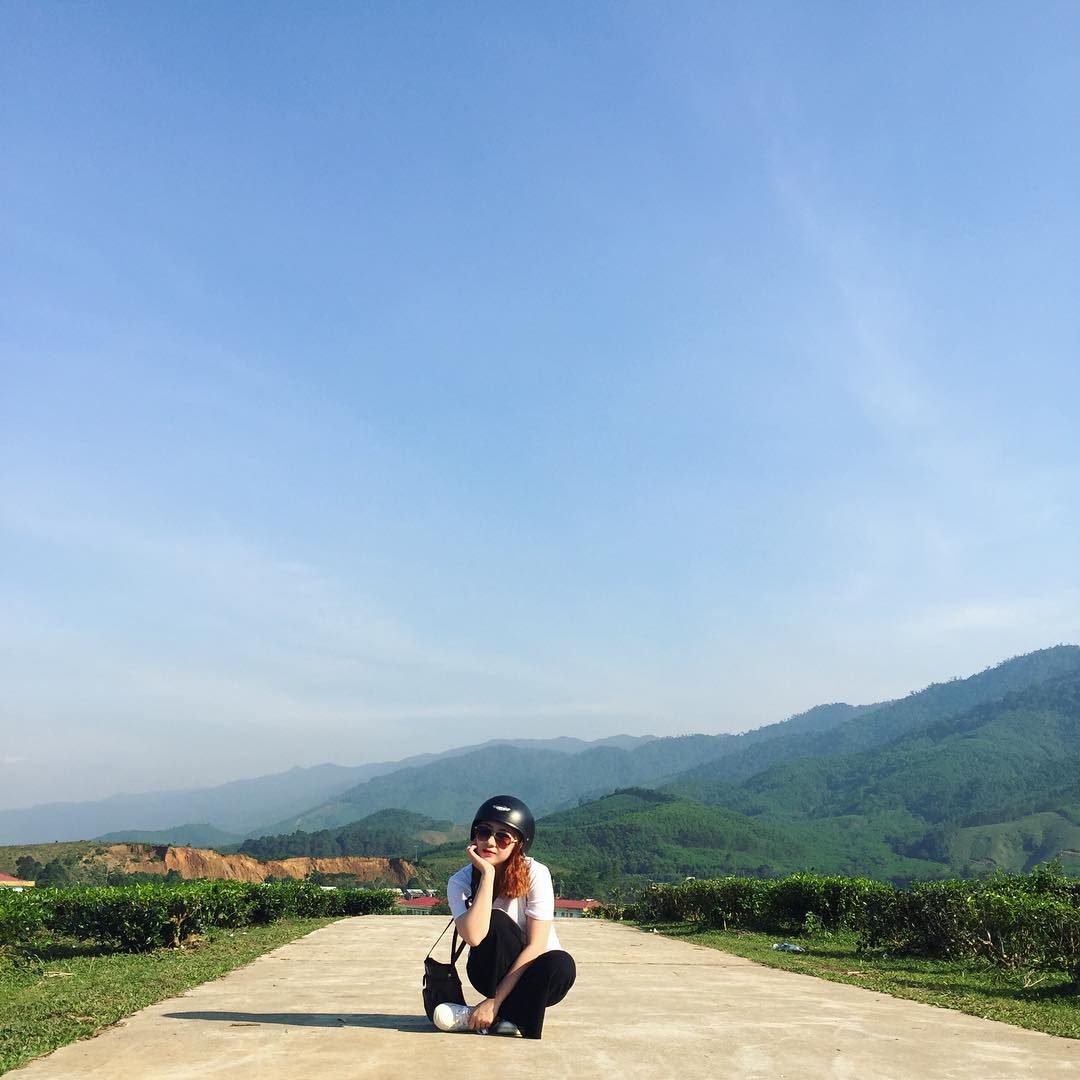 The vast natural scenery makes you suddenly small
You should go to Dong Giang tea hill in spring. This is considered the most beautiful time to enjoy all the beauty that nature brings on the hill. Especially, in the early morning, enjoy the fresh and quiet space here extremely comfortable. Not only that, in addition to sightseeing, you can try to experience how to care for and collect tea with the indigenous people. It's guaranteed to be an unforgettable experience!
Let's carry a backpack on your back and experience all the places to go backpacking in Danang. Let's go!